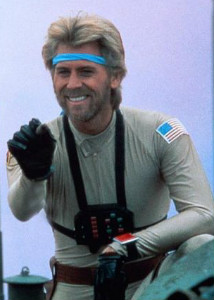 Ryan M.M. October 14, 2015
Did you know that Straight to VHS is the RPG of October 2015? Well, over at
dailytechnomancer.com
, it is!
You can
read the article here
, in which the author breaks down the various aspects of the game and gives a final verdict. Not to spoil the conclusion, but I'm pretty sure future versions of StVHS will feature the following quote: "We give Straight to VHS a final grade of 9.5 lightsaber-wielding bearborgs out of 10." -Daily Technomancer
Huge gratitude to Daily Technomancer for taking an interest so early on!