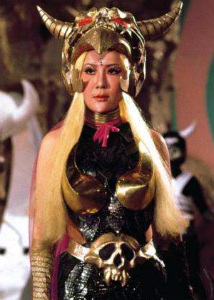 Ryan M.M. July 25, 2015

Straight to VHS is more visually arresting (not saying much) and more nefarious (that's a good thing?) than ever, thanks to the brand new 0.2.9 update!

The improved "Bad Guys" section and the fledgling Villains section are the headliners, but there is indeed a bit more. Let's roll back the curtain and see what's on offer!

Changelog, ho!